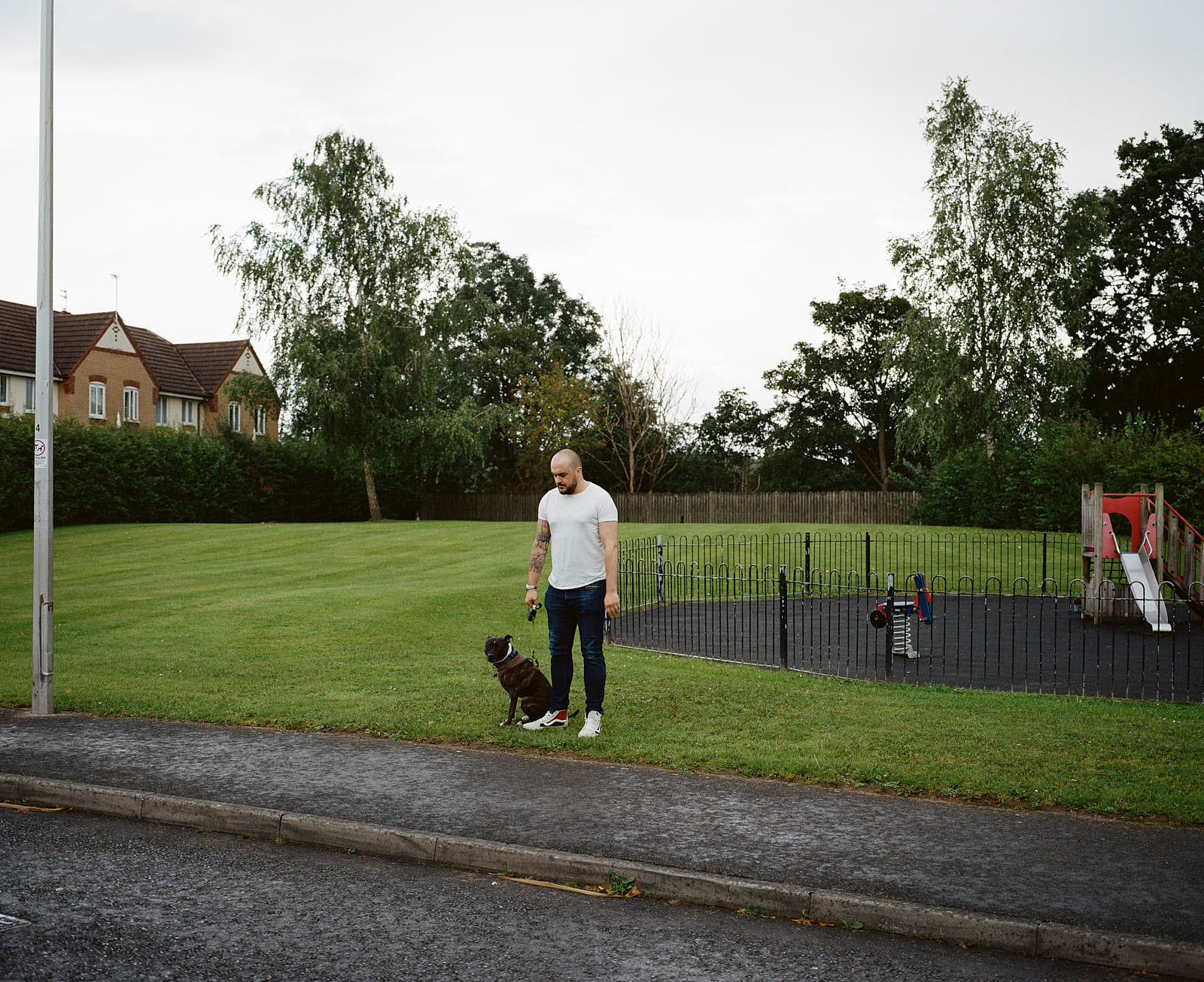 Originally I'm from Cornwall, but, since meeting my talented, beautiful and all around exceptional wife Lauren (you can see some of her amazing work at
lbdance.co.uk
), we live in Cheshire with my all-time ride or die, our daughter Rhéa, and our dog, my main mutt Alfred.
I was full time as a wedding photographer for a number of years, but now I spend most days running the in house photo studios for a well-known online retailer, one here in the UK and one in Germany.
Studio photography is great and I feel blessed to be able to do it, but my passion is weddings and portraits.
I can't ever imagine hanging up my cameras, so I keep the business running and I make sure I have time to shoot a few, select weddings and portrait sessions every year.
I would describe my wedding style as a mix of reportage and portraiture.
 I approach each wedding differently, but my aim is always to capture the day and deliver a set of clean, contemporary images that tell your story but also mix in some gorgeous portraits of you and your wedding party. 
For a portrait session, it all depends on what you, the client, want to achieve. Let's talk it through and work together to create something special. 
Whether it's a headshot to use for work; a portrait of a child or beloved pet to give as a gift; or to celebrate a milestone, I can help.
I have limited dates available and they tend to fill up, so, if you're keen to book or even if you just have questions, hit the button below.
 I'd love to hear from you.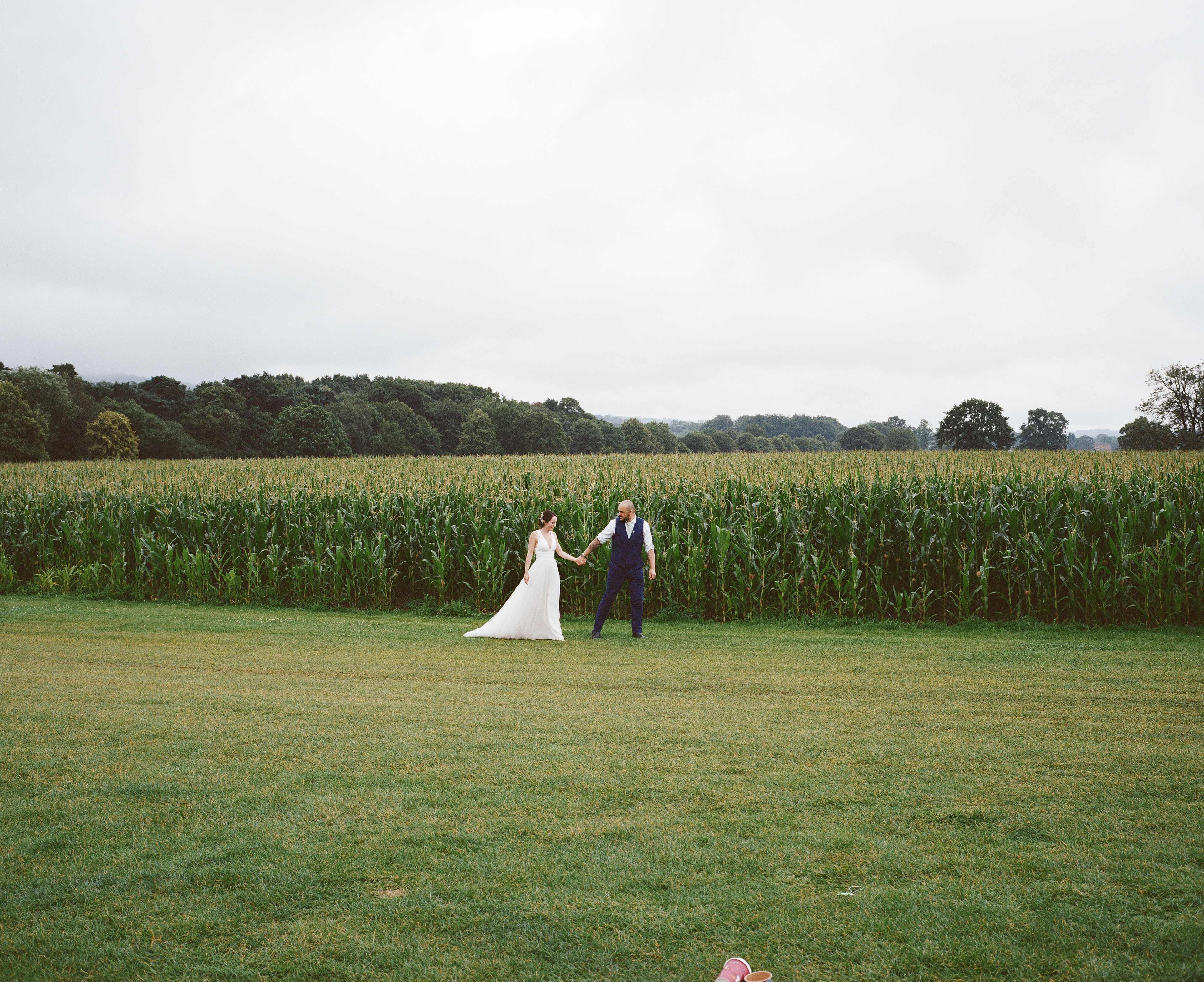 The images above are provided by Gareth Dykes
He's an incredibly talented medium format film photographer and a brilliant human